ABOUT BRAND
Best Italian Selection – Bis s.r.l.-, with headquarters in Battipaglia, in the province of Salerno, is one of the major global exporters of carefully selected Italian food products.
The company's foundations lie in the excellence of Italian cuisine. It offers a wide variety of products, including peeled tomatoes and tomato products, legumes and preserves, as well as other products.
The main goal is to guarantee quality and authenticity: the renowned "made in Italy".
PRODUCTS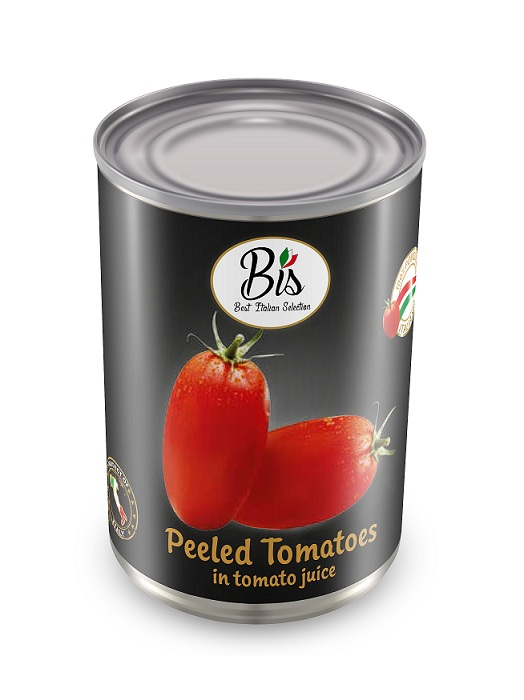 Peeled Tomatoes
Ingredients: peeled tomatoes (60%), tomato juice (40%), acidity regulator: citric acid
400 g
EAN – 8016268000227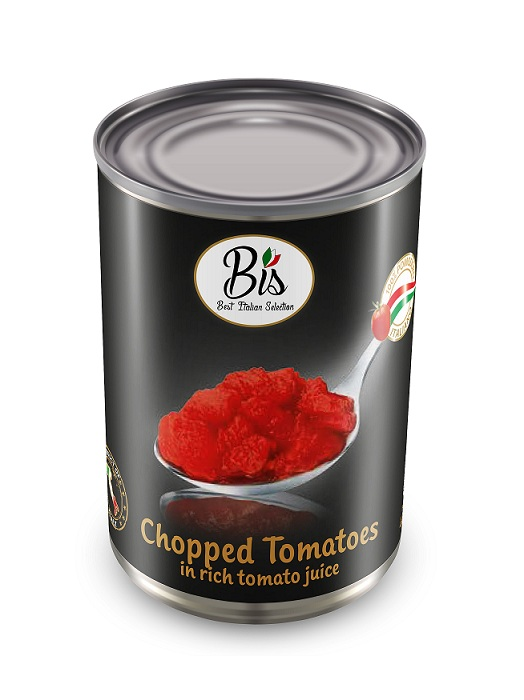 Chopped Tomatoes
Ingredients: peeled tomatoes (60%), tomato juice (40%), acidity regulator: citric acid
400 g
EAN – 8016268000302